Product
Band Partners, the go-to place for updates on Band Protocol's business developments and partnerships
Band Partners, the go-to place for updates on Band Protocol's business developments and partnerships!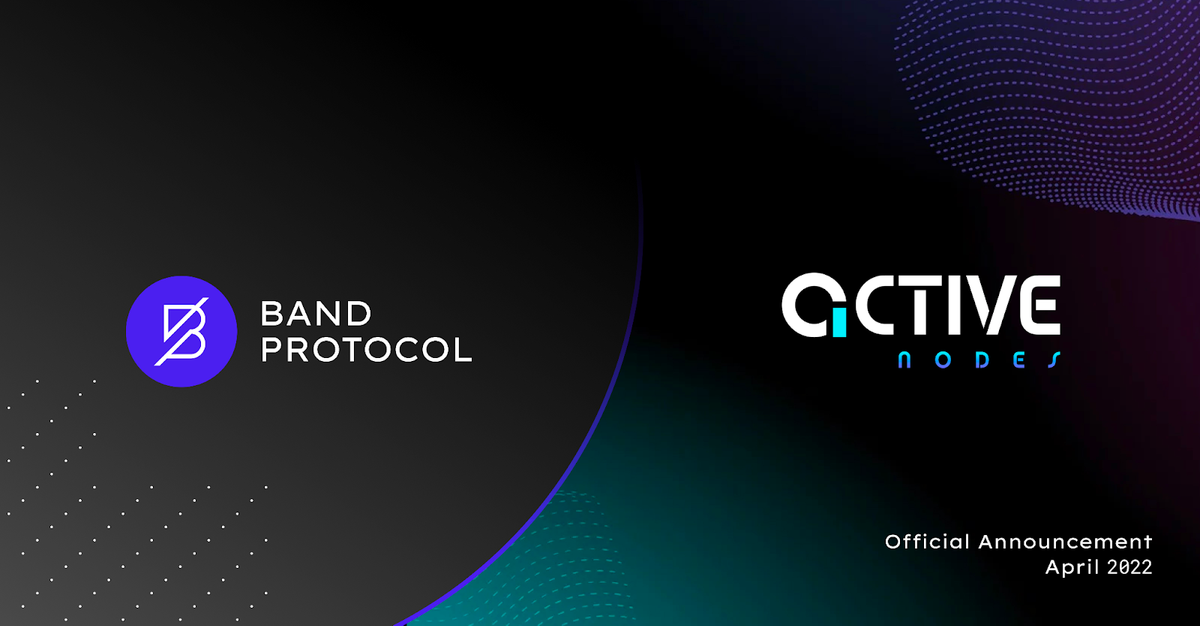 In collaboration with Active Nodes, a long-time supporter and a proud Band Jedi, we are more than delighted to announce the launch of Band Partners website, a place where the Band Team and our community will work together towards a common goal to provide more transparency into what is being worked on, as well as showcase Band Protocol's contribution to Web3 thus far. The site will evolve to add more updates and information as Band Protocol continues to grow.
About Band Partners
The purpose of Band Partners is to inform our community members about what the Band Team is working on, the value we are able to contribute to our partners and also as a place to showcase our work. Band Partners aims to shed light on the way Band Protocol supports each of our partners in a tailored manner; a short description of what Band Protocol does for each partner is provided, as well as the chains, symbols and feeds supported. In addition, we show price inception in accordance with data from our flagship Band Standard Dataset and share the nature of each feed in terms of frequency and deviation limits. These are all customisable key variables tailored to each partner's request. Here is the first step and we want to thank Active Nodes for their contribution in making this happen with us!
Closing Thoughts
This is the first version of Band Partners, and we cannot make it without Active Nodes, so a shout out to them! We have planned opportunities for our community members to participate in more updates down the line so please head to our official Telegram and stay tuned!
👉🏼 Original tweet from Active Nodes https://twitter.com/activenodes_io/status/1511992225701498882?s=20&t=uZQbwt7OOLdIxr3NGmoDdQ
— -
About Band Protocol
Band Protocol is a cross-chain data oracle platform with the aspiration to build high-quality suites of web3 development products. The flagship oracle solution aggregates and connects real-world data and APIs to smart contracts, enabling smart contract applications such as DeFi, prediction markets, and games to be built on-chain without relying on the single point of failure of a centralized oracle. Band Protocol is backed by a strong network of stakeholders including Sequoia Capital, one of the top venture capital firms in the world, and the leading cryptocurrency exchange, Binance*.*
Website | Twitter | Discord | Telegram | Blog | Youtube | Linktree