Integration
Beta Finance Launches Permissionless Money Market on Ethereum Mainnet With Band Protocol Integration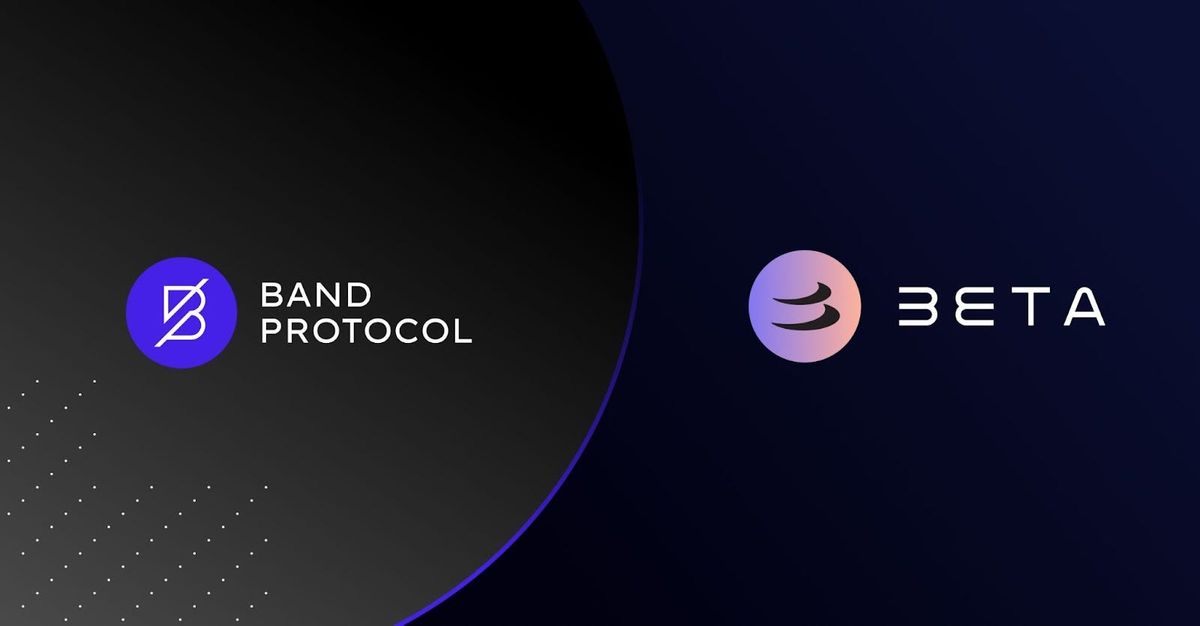 Beta Finance, a new permissionless money market for lending, borrowing and short-selling crypto-assets, has officially launched on the Ethereum Mainnet with the integration of Band Protocol oracles with over $170M TVL. The first phase of the launch initiates Phase 1 where Beta Verified Markets for 16 markets are secured using Band Oracles through the Alpha Oracle Aggregator to ensure the most reliable and robust price feeds.
The first Alpha Finance Launchpad project, Beta Finance is also backed by major investors Spartan Group, DeFiance Capital, Delphi Ventures, Multicoin Capital and Parafi Capital.
Creating Secure Productive Assets on Beta Finance
While beginning with Verified Markets, Beta Finance will enable user-defined money markets for any digital asset for lending, borrowing and short-selling. This means users will be able to use Band Protocol to secure any lending market by leveraging the customizable oracle framework provided by Band Oracles.
We are proud to share that the BAND market is live on Beta Finance as one of the Verified Markets. This means that lenders can openly earn interest by lending out BAND or to borrowers. As a Beta Verified Market, supplying or borrowing BAND will qualify for retroactive BETA token rewards for everyone who lends, borrows, or short sells.
Band Protocol is proud to expand the token utility of BAND in the leading Ethereum DeFi applications starting with Beta Finance. As Beta Finance continues to rapidly grow, we look forward to supporting various user-defined markets with Band Oracles, providing a secure and reliable open money market for Ethereum.
---
About Band Protocol
Band Protocol is a cross-chain data oracle platform with the aspiration to build high-quality suites of web3 development products. The flagship oracle solution aggregates and connects real-world data and APIs to smart contracts, enabling smart contract applications such as DeFi, prediction markets, and games to be built on-chain without relying on the single point of failure of a centralized oracle. Band Protocol is backed by a strong network of stakeholders including Sequoia Capital, one of the top venture capital firms in the world, and the leading cryptocurrency exchange, Binance*.*
Website | Twitter | Discord | Telegram | Blog | Youtube | Linktree