Integration
Elevating SORA network with Band Protocol Price Feed: A Pioneering Move in Synthetic Assets on SORA Synthetics (XST)
Band Protocol is thrilled to announce a significant integration to the SORA network, a multiverse economic order that utilizes on-chain governance to propose and fund goods and services.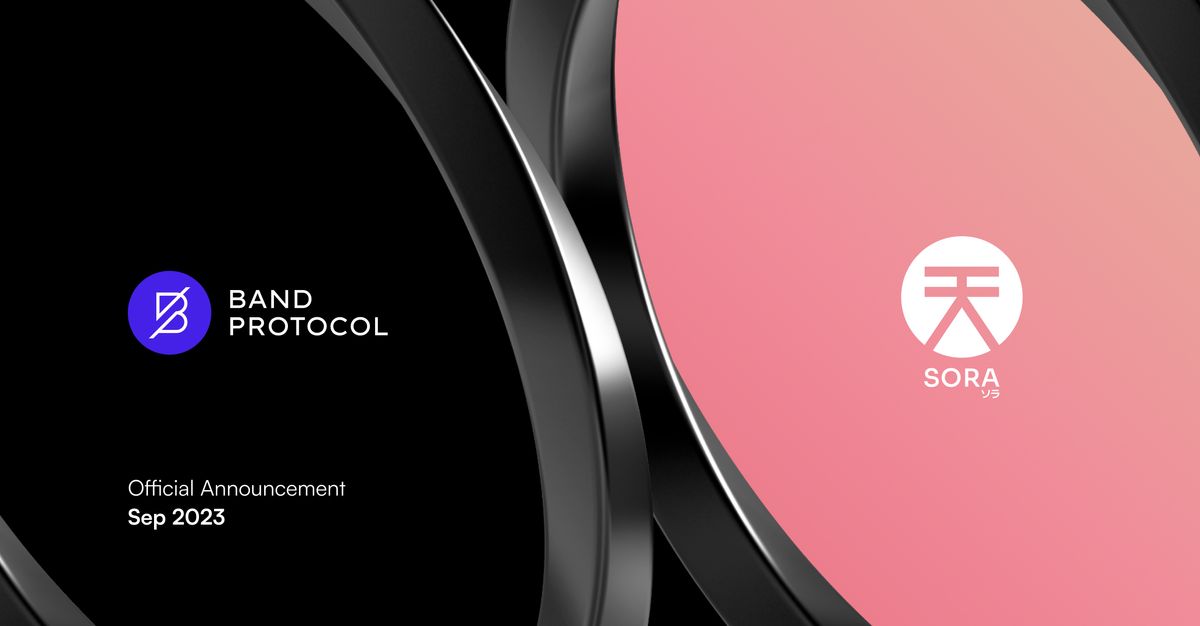 A New Era in Decentralized Synthetics
Band Protocol is thrilled to announce a significant integration to the SORA network, a multiverse economic order that utilizes on-chain governance to propose and fund goods and services. This integration melds Band Protocol's robust, secure price feeds with the versatility of SORA Synthetics (XST) on Polkaswap.io, establishing a new benchmark in decentralized synthetic asset trading. This collaboration signifies a monumental step forward for our community, traders, and the entire decentralized finance landscape.
---
Leveraging the Power of Band Protocol's Price Feed for SORA Synthetics
At the core of this integration is the deployment of Band Protocol's reliable data feeds. Essentially, SORA capitalizes on Band's price feeds to empower SORA Synthetics (XST) on Polkaswap.
SORA Synthetics (XST) stands out as the first governance-driven synthetics platform on a substrate-based chain. It introduces a pioneering approach, enabling the community to endorse the introduction of new assets via governance.
Through this integration, SORA Synthetics (XST) seamlessly incorporates price feeds for over 30 diverse assets, ranging from cryptocurrencies and fiat currencies to real-world assets (RWA) such as gold and silver. This paves the way for users to mint any of these assets, facilitating the decentralized creation, holding, and trading of synthetic assets.
---
Band Protocol's Essential Contribution: Shielding Against Front-running and Guaranteeing Data Authenticity
In our digital age, front-running, where bad actors capitalize on delayed price feed updates, remains a pressing concern. Determined to counteract this, our technical team, in synergy with the SORA blockchain team, has established a mechanism that updates the price feed at consistent 4-minute intervals. This frequent updating guarantees that SORA Synthetics (XST) always references the freshest and most accurate prices, substantially diminishing the window for malicious price exploitation.
---
Broadening the SORA Synthetics (XST) Demographics through this Integration
By integrating Band Protocol's secure, decentralized price feeds into SORA Synthetics (XST), the SORA community can now cater to a wider and more diverse audience. This includes, but is not limited to:
Investors seeking stability within their portfolios will find the synthetic assets of SORA Synthetics XST an excellent match.
For individuals navigating geopolitical barriers or valuing anonymity, SORA Synthetics (XST) presents itself as the go-to platform to access and hold desired currencies.
Enthusiasts eager to diversify across cryptocurrencies, fiat currencies, or risk-weighted assets (RWA) can achieve this without impacting the asset's intrinsic value or having to leave the SORA network.
---
What's Next for this Integration
Our collaboration is just the beginning. As more and more users gravitate towards the offerings of the SORA Synthetics (XST) platform, the SORA community is poised to diversify its asset offerings even further. Such developments might lead to a need for more extensive oracle data feeds from BAND. We eagerly look forward to this evolving collaboration, propelling SORA Synthetics (XST) to be at the forefront in the substrate arena.
---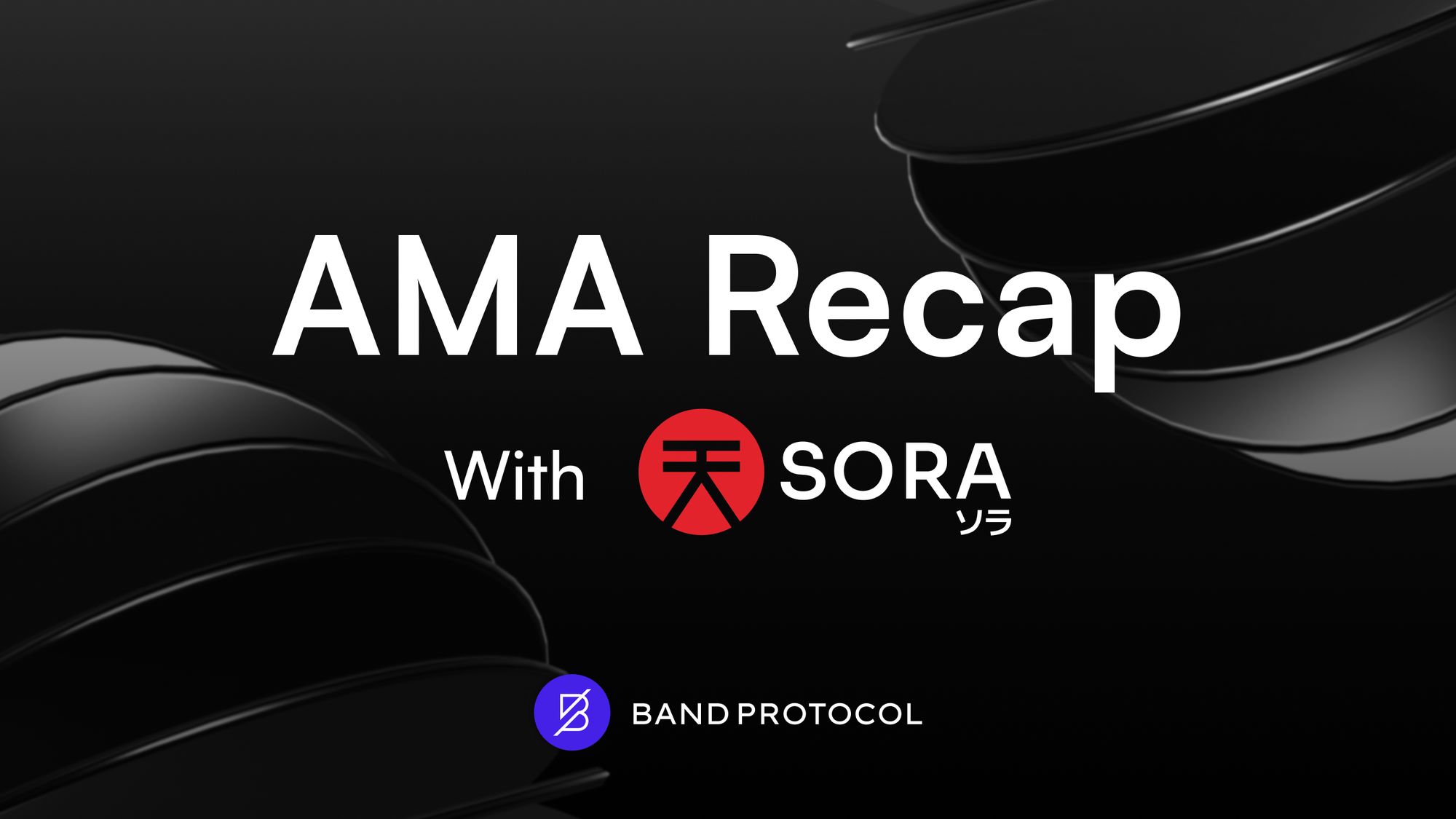 ---
About SORA
SORA is a new economic order for the world, aimed at high growth and empowering human progress. The SORA network includes interoperability with the Polkadot and Kusama networks, as well as the capability to bridge external blockchains (like Ethereum) to the Polkadot ecosystem.
SORA 𒀭 Community:
Twitter | Telegram | Reddit | YouTube | Announcements Channel
---
About Band Protocol
Band Protocol is a cross-chain data oracle platform with the aspiration to build high-quality suites of web3 development products. The flagship oracle solution aggregates and connects real-world data and APIs to smart contracts, enabling smart contract applications such as DeFi, prediction markets, and games to be built on-chain without relying on the single point of failure of a centralized oracle.
More about Band Protocol: Linktree